wizdofaus wrote:Sadly the Dutch are probably stuffed anyway

The Dutch have been dealing with high sea levels, storms, swampy lands and reclamation for the past 500+ years..... I think they'll be OK on that score. A big slab of their land is well beneath sea level now, but they can deal with it.
http://ashleycarew.hubpages.com/hub/Net ... Protection
The joints on the gates are ball and socket type, allowing free range of movement. The joints are 10m in diameter and weight 680 tonnes each.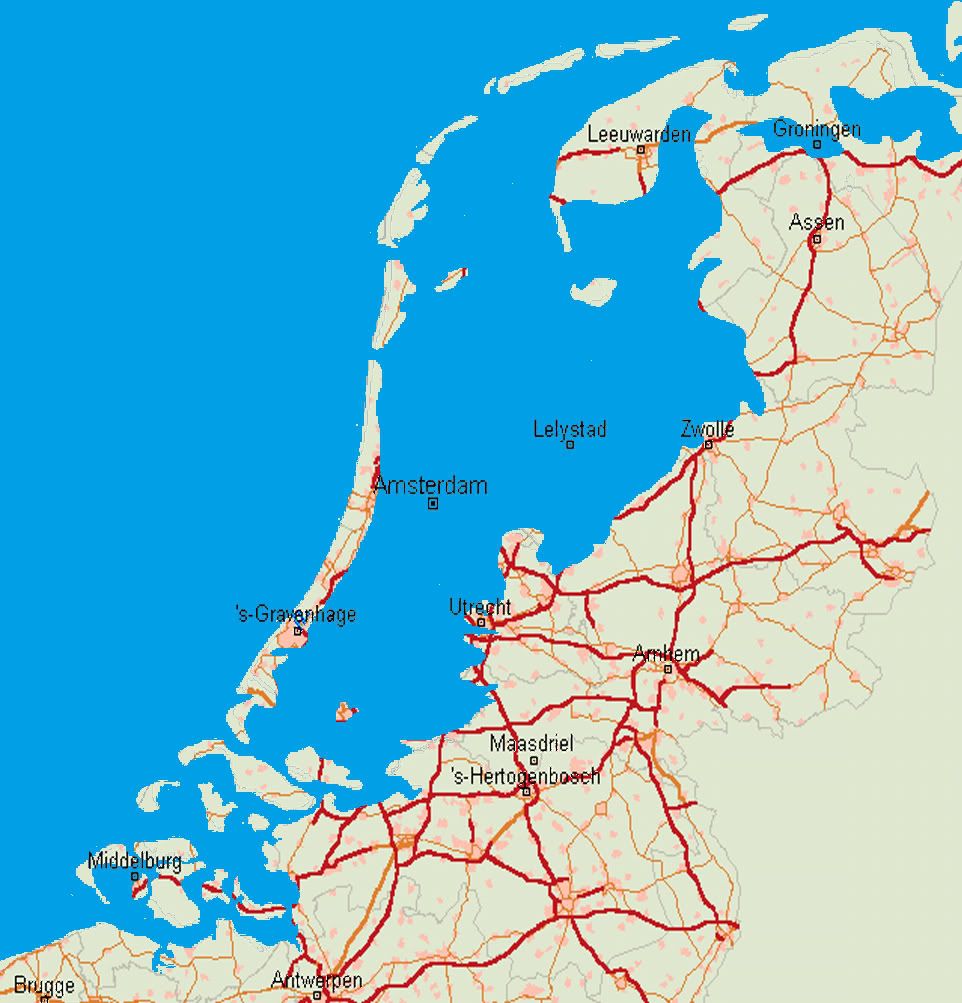 It just makes for some good bike paths along the dykes (if a little windy)