Hitchy wrote:

baudman wrote:Thor -> BMC?

You'd have to wonder 'why'?...you wouldn't think BMC would have any interest in taking him to the TDF while they have a GC guy, so if Thor has any interest in that area then he's probably going elsewhere. With the classic's, BMC already have a few guys that can be contenders, do they need another one?. What I'd really like to see is BMC throw 100% support behind George for 1 last tilt at Roubaix. Thor's asking price might be a bit steep also for a team that's probably gunna have to find a few more bucks for Cadel
Yep. I overhead Vaughters tentatively raise the issue with Thor after the finish on Luz Ardiden. Thor told him not to be paranoid, but threatened to leave unless the Directeur rid himself of his ridiculous sideburns.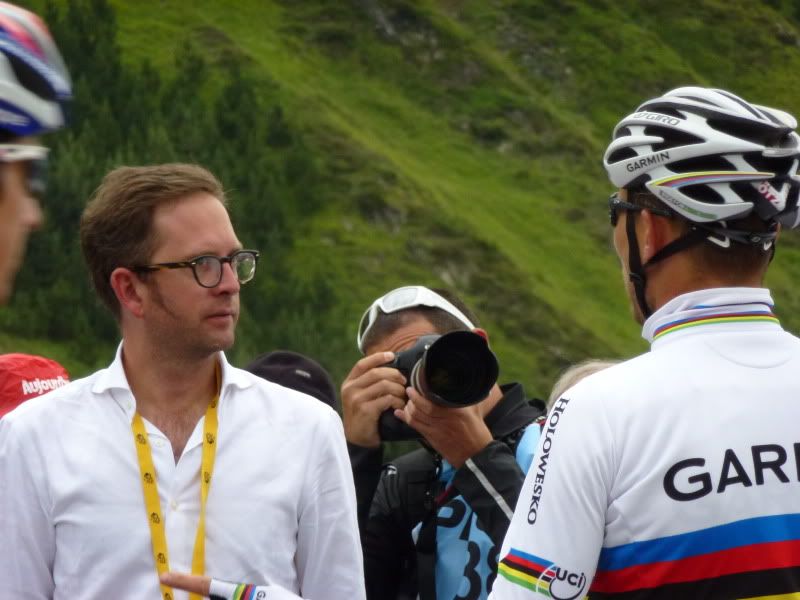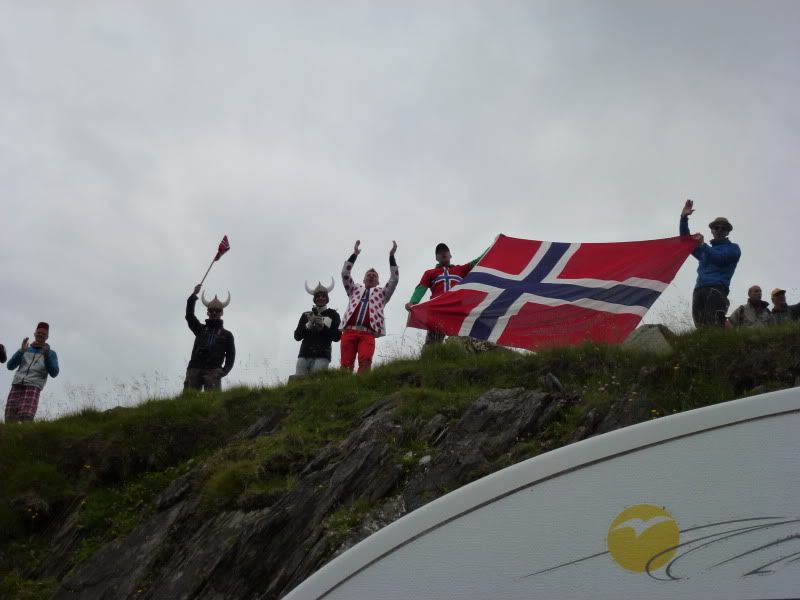 Norwegians behind us clapped and sang with adoration.
Thor propped, gazed and then preened for a minute or two like a big cat, basking in the adulation.